GUEST COMPLEX In the village of Emen, V.Tarnovo
Emen Bulgaria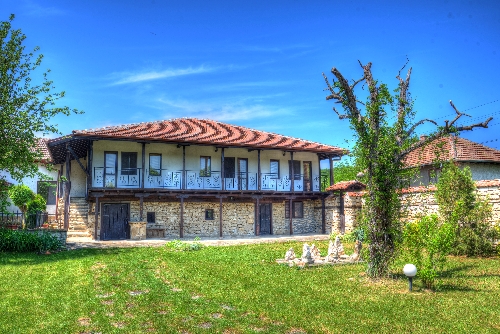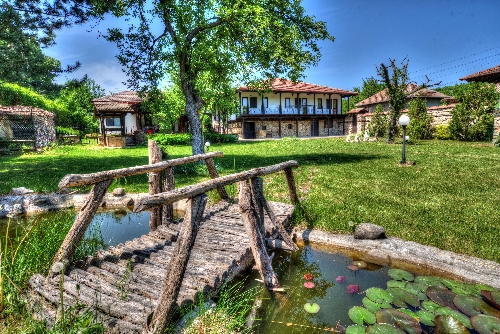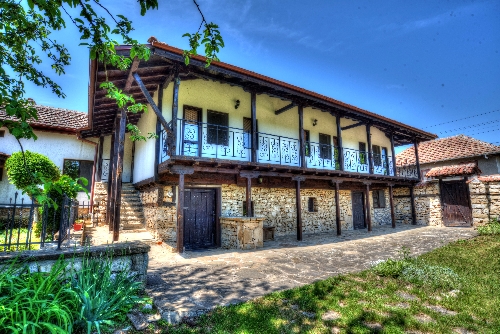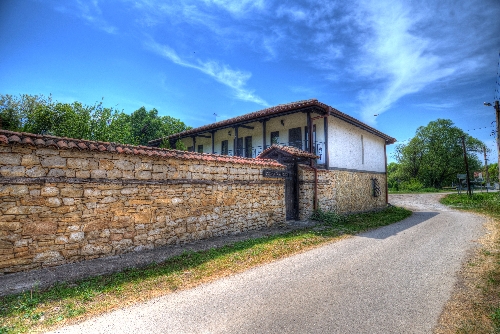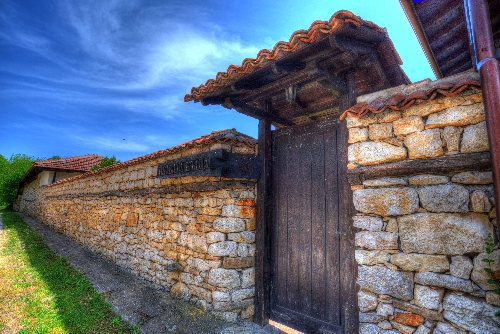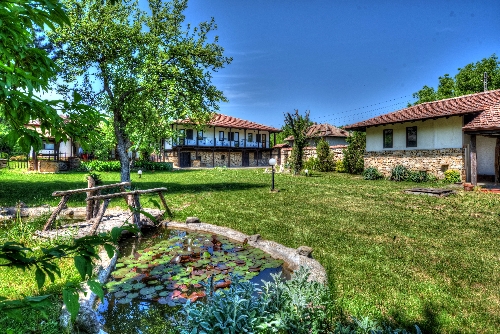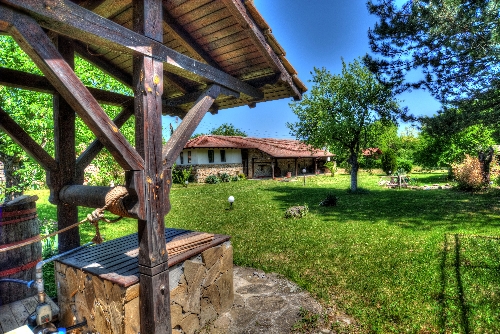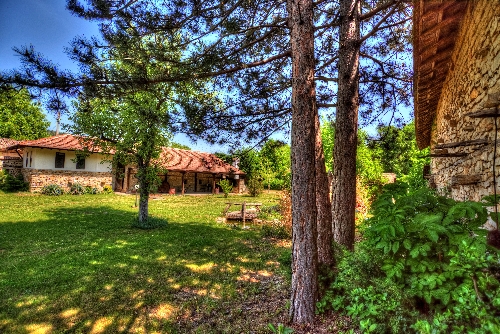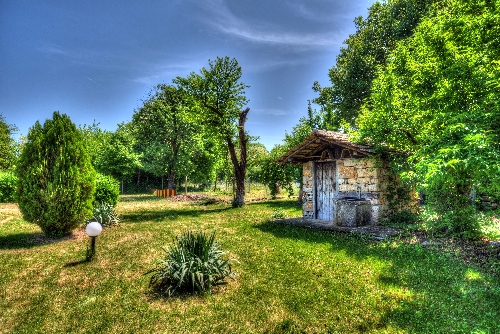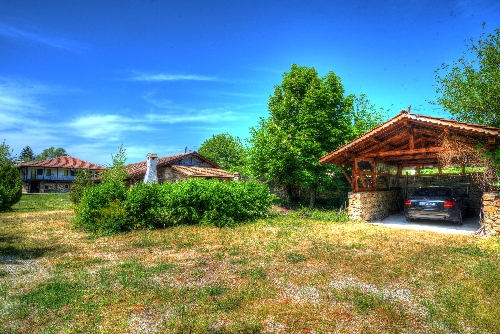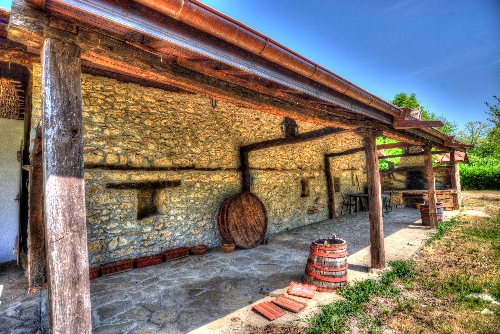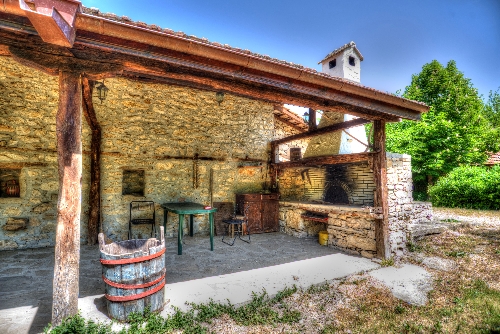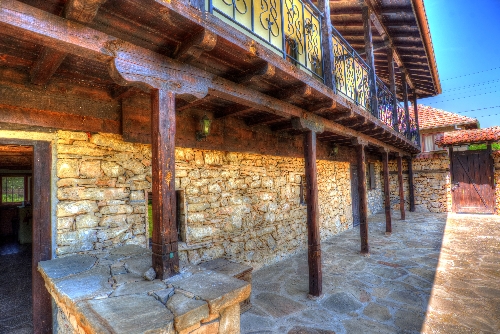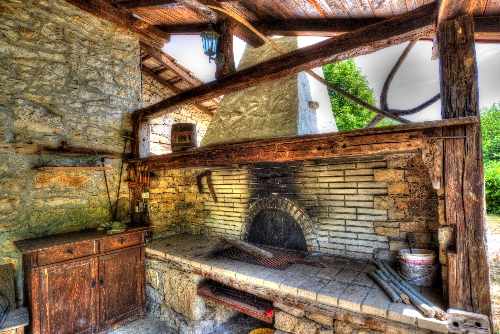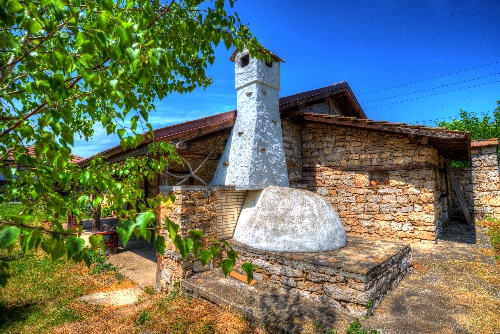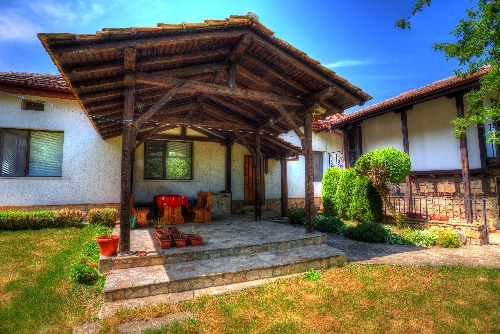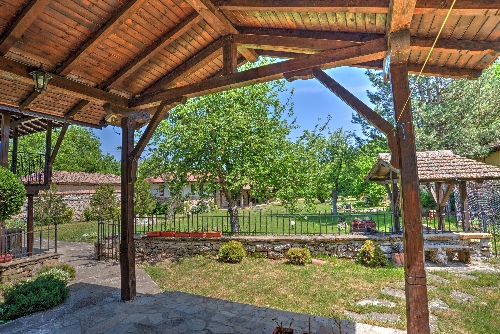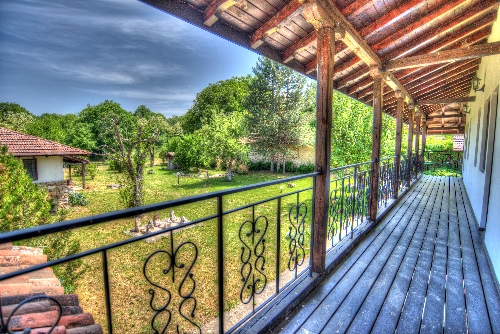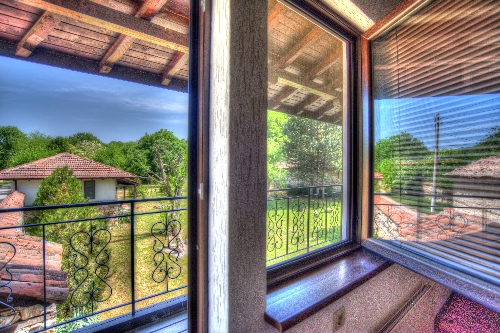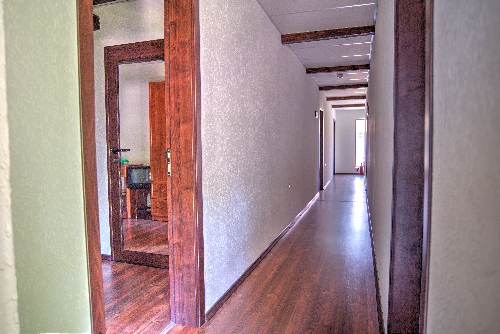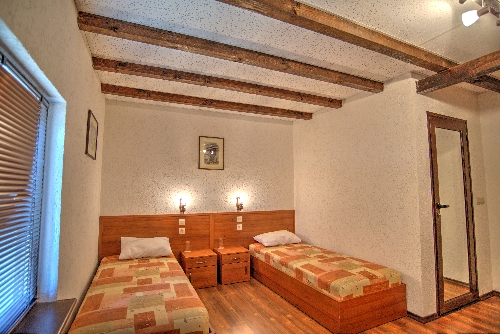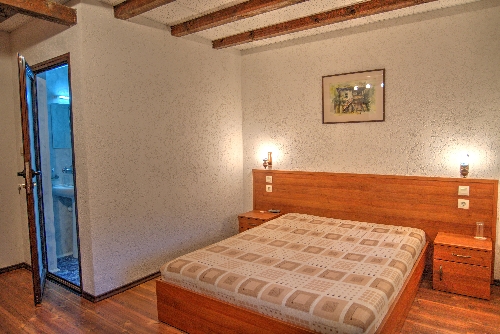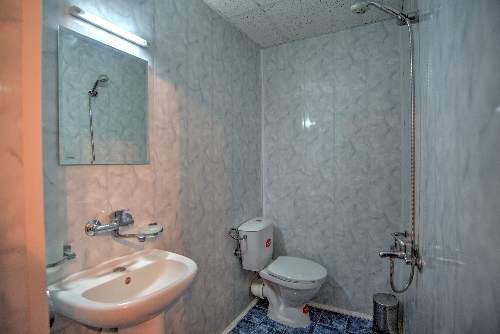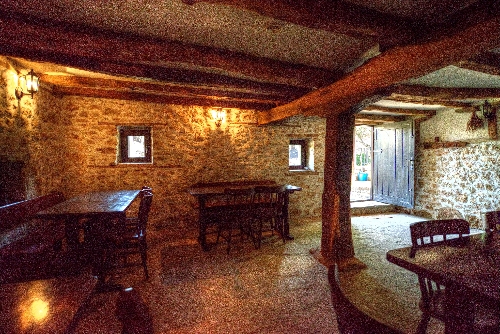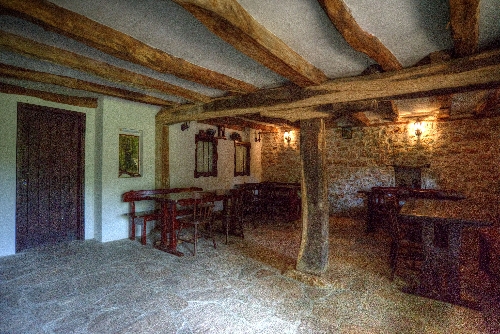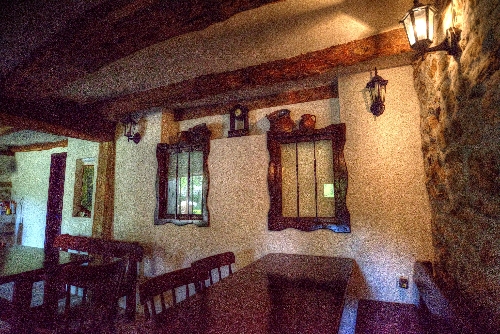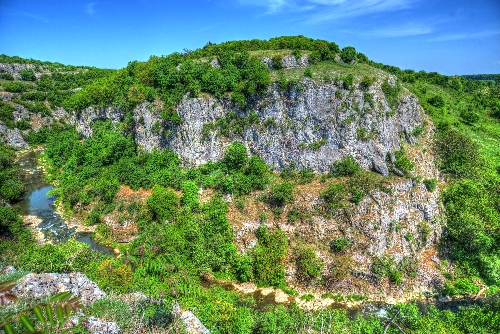 | | |
| --- | --- |
| Price | 147 000 EUR |
| Listing ID | 2400174 |
| Address | Veliko Tarnovo |
| City | Emen |
| Country | Bulgaria |
| Bedrooms | 9 |
| Bathrooms | 8.0 |
| Land | 7690 M² |
| Surface | 480 M² |
Description




Era Estate Rousse offers a great opportunity to buy attractive property and well-developed business at the same time. The complex that we offer you is located in the village of Emen, which is famous for its incredible nature, for which every year thousands of tourists from the country and abroad come to it. Here the owners have built a wonderful place for relaxation and fun with all the amenities. The village is about 25 km northwest of the town of Veliko Tarnovo and about 20 km southeast of the town of Byala cherkva. The infrastructure of the village includes asphalted and lighted streets, full electrification, water supply system, mobile operators coverage, telephony and cable TV. The village has a town hall, a post office and a church. It also has a network of retail outlets and restaurants.



The property consists of hotel part, tavern, separate house and barbecue. The hotel offers 7 rooms with bathrooms, fully equipped and equipped with air conditioners, radiators and TVs, bedrooms or twin beds, with the possibility of an extra bed. Only three of the bedrooms are equipped with air conditioning. There is a large tavern with a fully equipped kitchen and a separate house for the owners with 2 bedrooms and bathrooms, which can also be rented out. The kitchen is equipped with all the necessary appliances and utensils for the complete functioning and servicing of the property. The property offers a pleasant informal atmosphere that creates a feeling of home and endless tranquility. At the same time it has all the comforts for comfortable accommodation, recreation and entertainment. The property offers spaciousness and coziness, functional and stylish furnishings.



The huge garden is almost 7 acres, well maintained and decorated, with large lawns, lots of bushes and flowers. There are 3 wells with hydrophore, covered shed for garage and parking spaces, large covered barbecue, barn and storage. It has its own septic tank, big enough to serve all the water of the whole property. It has its own diesel unit, powerful enough for the entire property, three-phase current is available. The property is enclosed entirely with a massive stone wall that guarantees privacy and tranquility. There is a possibility to park in the yard of up to seven cars.



The complex attracts many different tourists - nature lovers, fishermen, hunters, eco and rural tourism fans and many others. Here in the green and clean fresh air you will escape from the noise of the big city, you will be energized and you will be alone in peace and seclusion. Do not miss the opportunity to get this well-developed business, which is a great investment.
---
Property Code:
2400174