Henry's Hideout
Grand Cayman Cayman Islands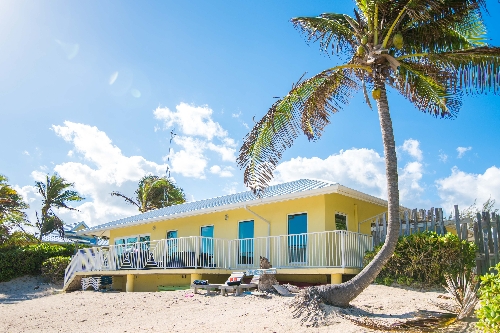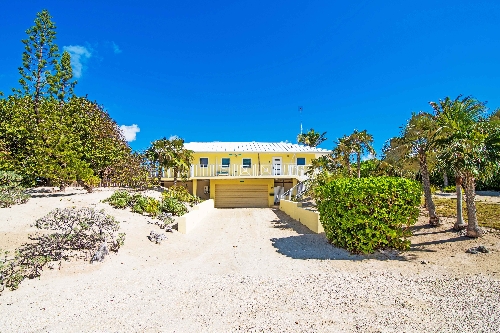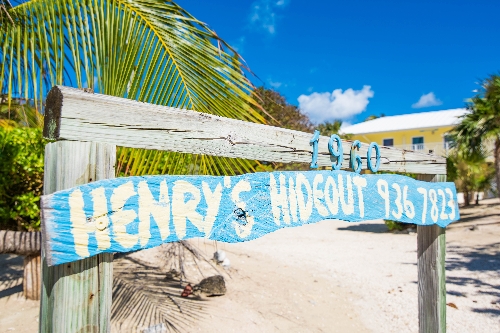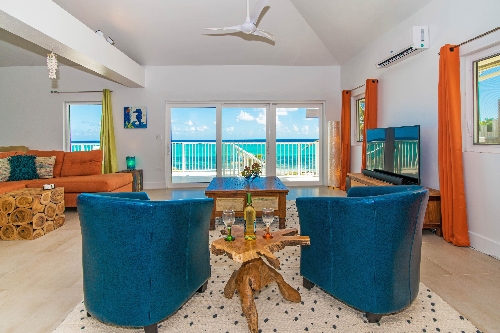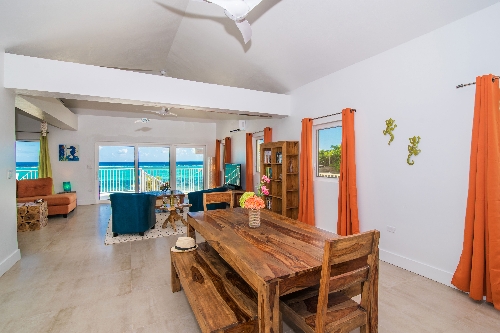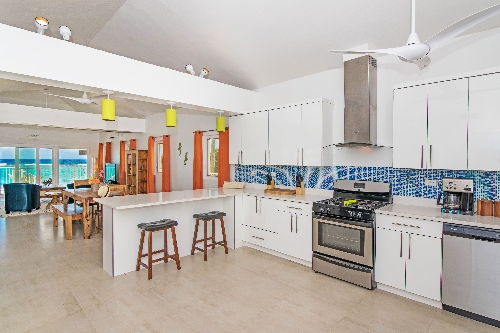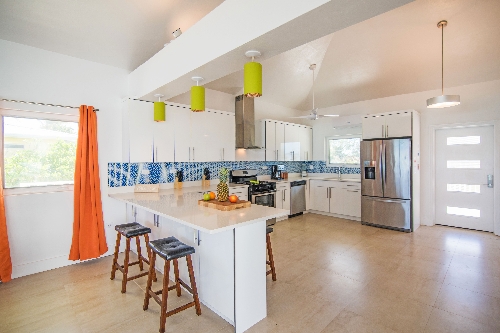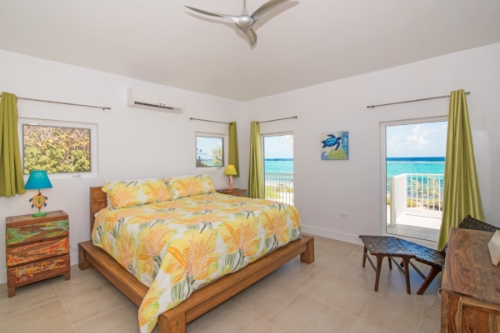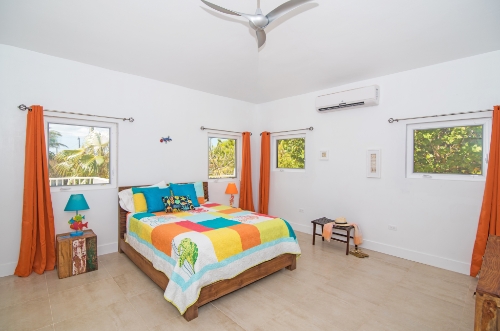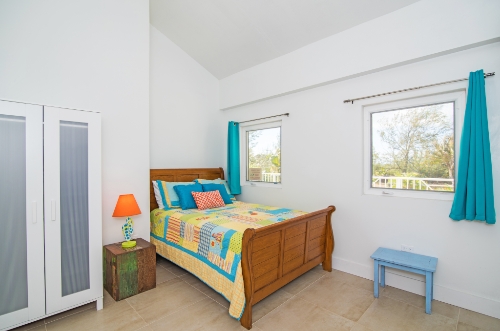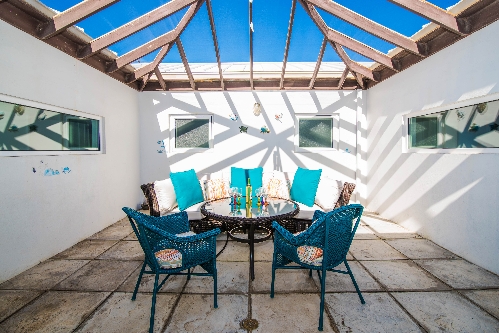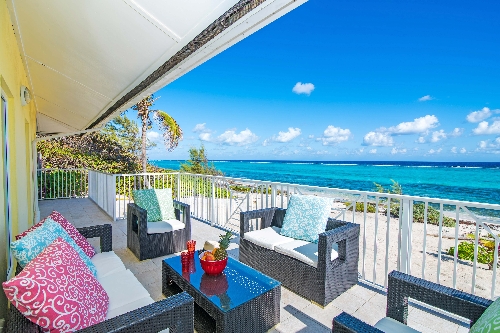 Price
1 721 941 EUR
1 865 000 USD
Listing ID
409506
Address
Rum Point Drive Rum Point
City
Grand Cayman
Country
Cayman Islands
Bedrooms
3
Bathrooms
3.0
Surface
3000 Sq. Ft.
Description
This three bedroom and two and a half bath beachfront home has all of the amenities that you need for beachfront living. The deck out back that faces the ocean is perfect for warm lazy afternoons and cozy rainy days. Our deck has been reviewed as, "the deck is simply to die for" but we promise that it will liven up your days! It will provide some of the best views of the perfect Caribbean Sunsets that you only see in Hollywood movies.



Walk right out to a fantastic beach with great elevation above sea level, and enjoy amazing swimming and snorkeling just steps from your home. The swimming pool design has been completed and is ready for planning approval. Recent upgrades include kitchen, window and doors.



Beachfront Investment or Vacation Home in Grand Cayman

Henry's Hideout is a perfect beachfront home for any family. Whether you purchase it as an Investment Property or as your own personal Vacation home, you can't go wrong as property demand in the Cayman Islands is always strong. Throw in the fact that Henry's Hideout already has a steady rental income and you can be certain that it will truly be worth your investment.




---
Property Code:
409506